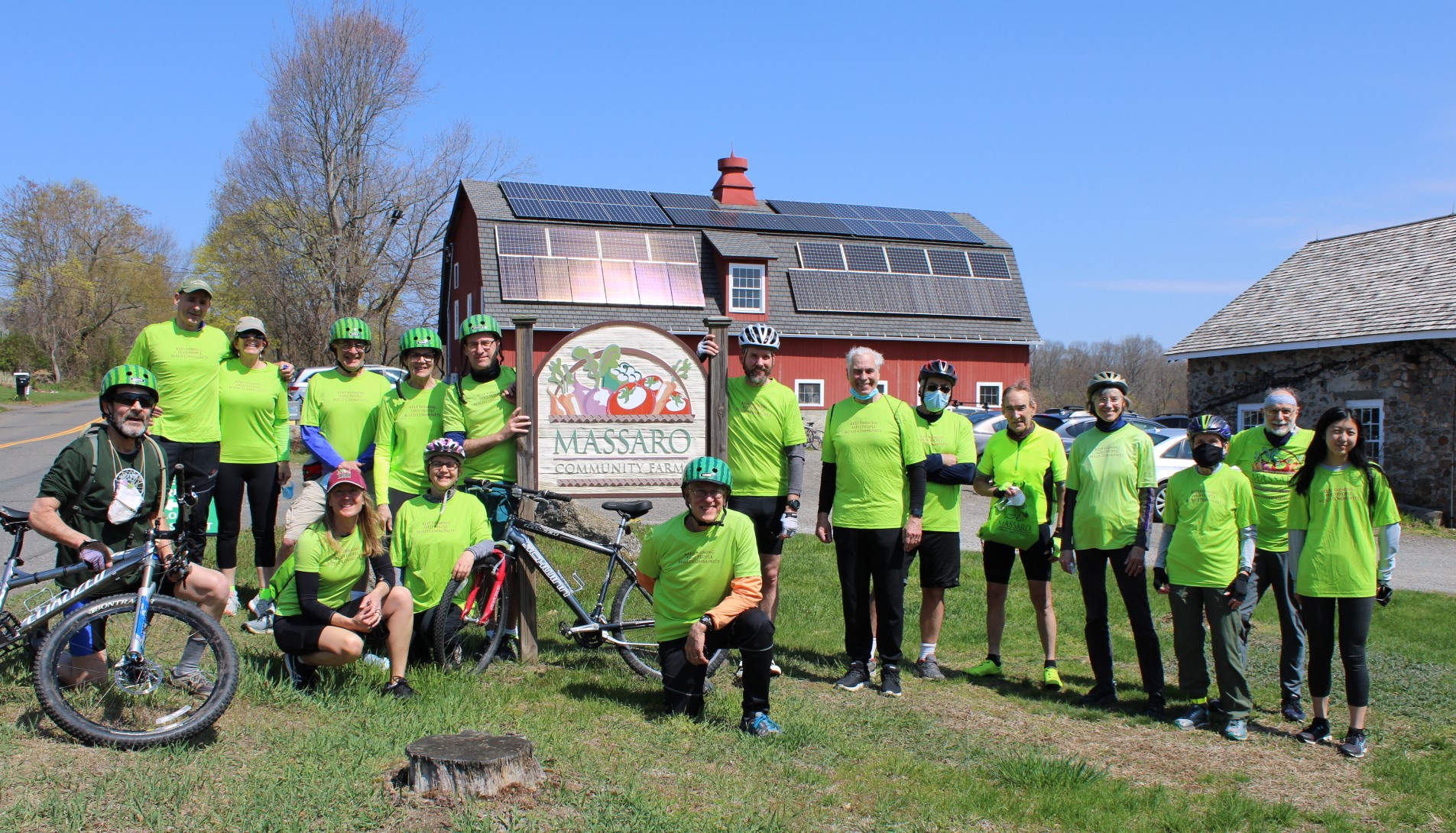 COVID-19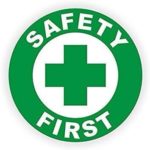 Check out our new safety protocols and community agreement in connection with farm-based education and events.
Protocols & Guidelines
Find Us at these Farmer's Markets
Find our fresh vegetables at farmers markets throughout the growing season.
Find Out More
Newsletter Signup
Signup today to receive our newsletter and stay in-the-know about all farm happenings.
Rock to Rock Earth Day Event
Every April, members of the Massaro Melonhead team ride or walk in the annual Rock to Rock Earth Day event. This event, a collaboration of nonprofits across Greater New Haven, raises funds and awareness around the many efforts  to make our region a greener, healthier community to work and live. Typically, this event also involves a service day where dozens of volunteers perform various projects across the farm, getting us ready for another season.
In 2023, we invite you all to join our award-winning team as we walk, run or bike across New Haven on Saturday, April 29 beginning at 9am.
The farm will also host a Spring Service Day on Saturday, April 15 from 10am-1pm in connection with this event. Please contact the farm if you're interested in volunteering for this spring clean up day.
When you join our team, you'll get
introduced to the seven-time winning Massaro Melonhead team members
biking, hiking and walking maps
invited to fun team-building events prior to the month's activities
rewarded with prizes for helping attain fundraising goals
COVID-tips on how to exercise outdoors safely.