2019 CSA starts next week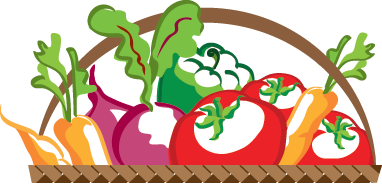 Massaro Farm CSA
A Certified Organic Farm in Woodbridge, CT
Notes from the Farm
The 2019 CSA will begin next week, making the first pickup dates as follows:
on the farm on Tuesday, June 18 and Friday, June 21
delivery to New Haven on Wednesday, June 19
delivery to farmers' markets on Saturday, June 22 and Sunday, June 23
I'll be sending out more information about the CSA start later in the week. For those of you doing the 10-week flexible/half CSA, please email me at 
csa@massarofarmcsa.org
, to let me know which 10 weeks you plan to pick up, if you haven't already.
Can't wait until next week to get a taste of our produce? No problem.  We'll be at the City Seed farmers' markets this weekend at Wooster Square on Saturday morning 9am-1pm, and at Edgewood Park Sunday morning from 10am-1pm.  We'll bring some strawberries, greens, and jars of our crushed tomatoes and green tomato salsa.
Stay tuned to our newsletters, website and social media for more info and updates from the farm.  See you all soon!
Best,
Farmer Steve

Thank you for your support to maintain a non-profit, certified organic farm!